// About Me
Ever since I was a small child, I've always been drawn to how things are made. Whether it's software, hardware, or even cooking recipes! Growing up as a gamer, I decided it would be a great idea to bridge the gap between my interest on how things are made and video games. Once I graduated college with my degree in Video Game Design & Development, I dove head first into my first role as a QA Tester at Harmonix in Boston. After my time at Harmonix I taught myself web development with the goal of learning how online multiplayer games work. I started my learning path on front-end web development and fell in super deep. For the last 5+ years, I work professionally as a front-end web developer!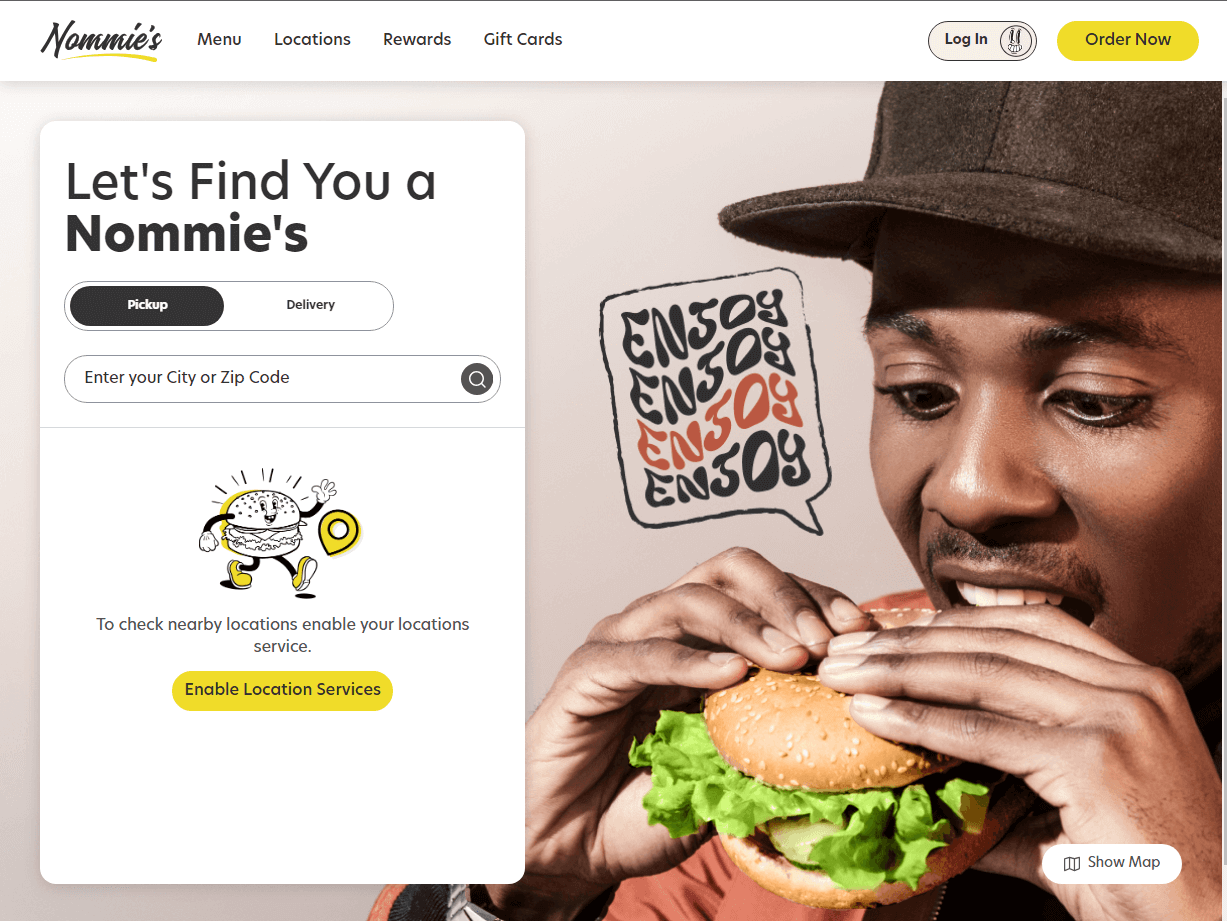 // Web UI
I'm a veteran UI developer with 5+ years of professional front-end web experience. My bread and butter is creating beautiful, fully responsive, and accessible websites and apps using HTML, CSS, and JavaScript. I love to work closely with designers & UX wizards to brainstorm and find new ways to give users an awesome experience.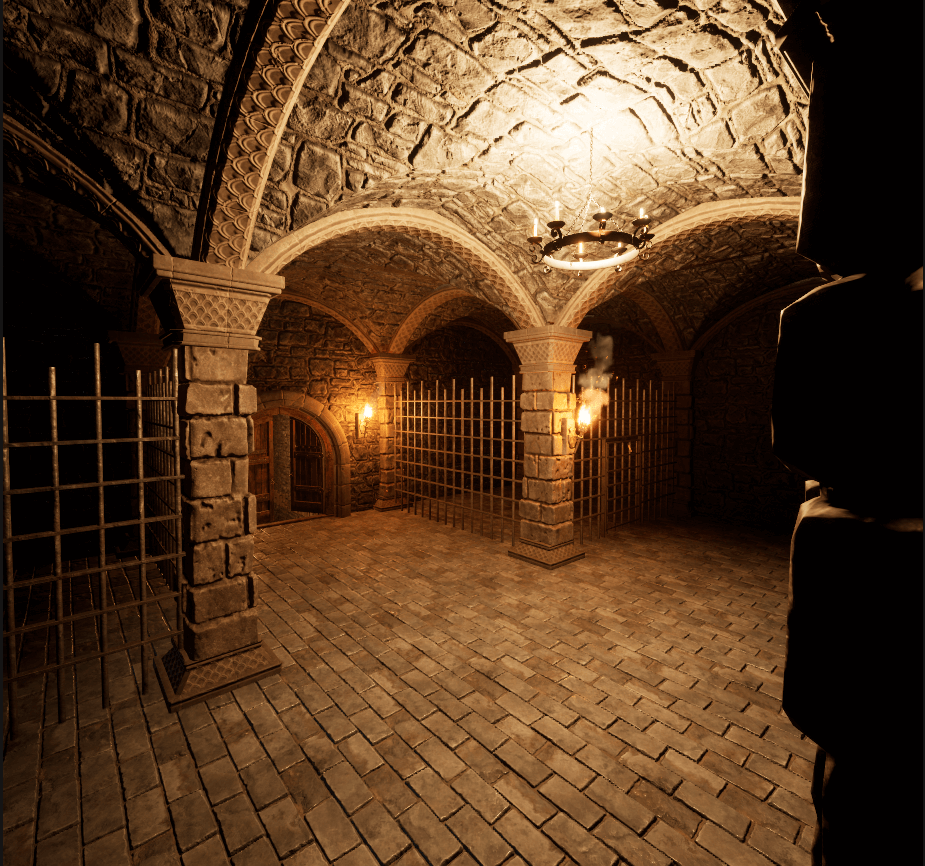 // Game Dev
When not working on the web, my passion revolves around the world of gaming & game development. I love online multiplayer games that bring communities together or promote healthy competition. Currently on my journey learning Unreal Engine and C++, working on something truly amazing behind the scenes. Utilizing my current programming experinece, the power of AI and so many online resources, its now better than ever to adventure into the world of game development.
// Resume
Interested in taking a business card (resume) or reaching out? Take a look at the two versions below!